Your
full service beauty distributor.


Your brand – our passion.
For over 10 years, bacodi GmbH has been a passionate brand architect and distributor in the D-A-CH sector with a weak spot for beauty brands.
"Our dedication is the recipe for our success. Each employee acts for their respective fields of responsibility in a forward-looking manner always in the spirit of your brand and the company as if it were their own. I'm proud of that."
Dr. Tobias Neuberger, Founder & CEO
Beauty Treasures: Our Beauty Portfolio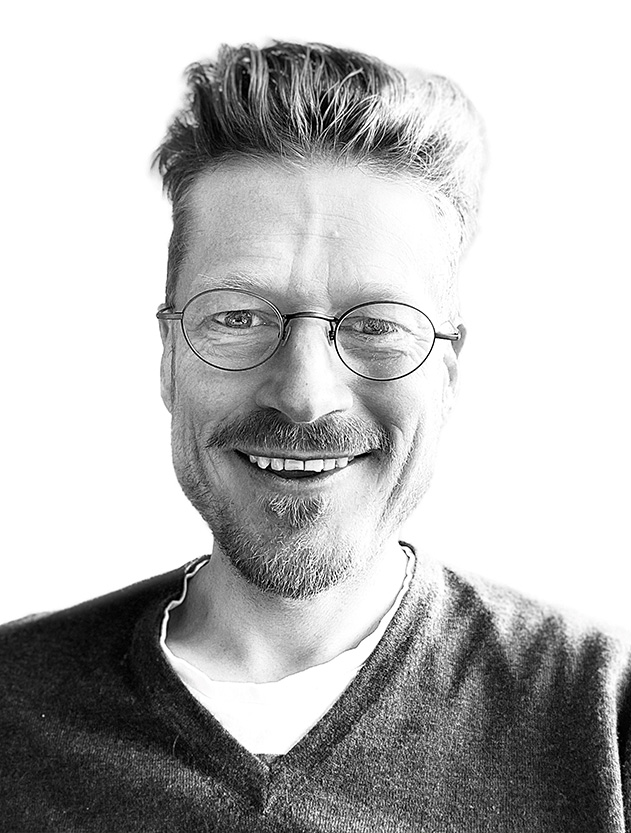 Dr. Tobias Neuberger is the Founder, CEO and the heart of bacodi GmbH.
Since his youth, Dr. Tobias Neuberger has been accompanied by a persistent curiosity and affinity for business topics, trade and brands. His second devotion are the natural sciences and medicine. He completed his medical studies and worked various years as a doctor in Europe, Argentina and South Africa. A valuable experience that completely changed his life and professional direction.
Through his cooperation with the German Bone Marrow Donor Center (DKMS), he felt, for the first time, the positive effect cosmetics had on the inner and outer well-being of patients. Based upon similar experiences and combined with his persistent, inherent entrepreneurial spirit and drive for innovation, the urge to find new and his own creative opportunities for a field of work outside of medicine grew in him.