Experience

meets
passion and
success.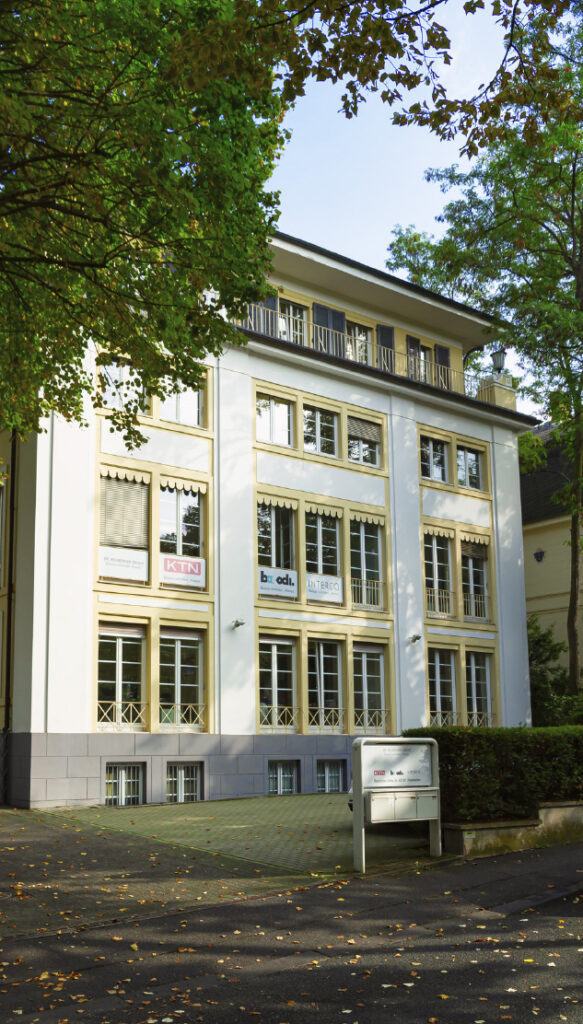 In the heart of

Wiesbaden
bacodi GmbH is part of the DR. NEUBERGER GROUP and is located in the heart of Wiesbaden, the capital of Hesse.
The DR. NEUBERGER GROUP includes two other business units. INTERCO Cosmetics GmbH, which specializes in the development of high-quality cosmetic products, and KTN GmbH, which focuses on the development and marketing of beauty merchandise.
Dr. Tobias Neuberger is the Founder, CEO and the heart of bacodi GmbH. Since his youth, Dr. Tobias Neuberger has been accompanied by a persistent curiosity and affinity for business topics, trade and brands. His second devotion are the natural sciences and medicine. He completed his medical degree and worked for several years, as part of his studies, in Europe, Argentina, and South Africa. A valuable experience that completely changed his life and professional direction. Through his cooperation with the German Bone Marrow Donor Center (DKMS), he felt, for the first time, the positive effect cosmetics had on the inner and outer well-being of patients. Based upon similar experiences and combined with his persistent, inherent entrepreneurial spirit and drive for innovation, the urge to find new and his own creative opportunities for a field of work outside of medicine grew in him. This inner restlessness finally marks the professional upheaval and the first steps into the corporate world, where Dr. Neuberger is able to implement his own brand messages and a humanitarian, self-fulfillment-based cooperation for his employees and for himself.
In Germany alone, bacodi gives its partners access to more than 7,000 points of sale – drugstores, perfumeries and online markets.
For Dr. Tobias Neuberger, the key to success lies in a fulfilling working environment that gives both himself and his employees the opportunity to develop freely, make a difference and promote the strengths of the individual.
His own philosophy of life today is also the corporate philosophy:
"Here I am human, here is where I want to be."
How it all began: The history of the DR. NEUBERGER GROUP.

First distribution brand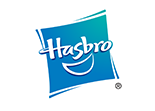 First Children's license brand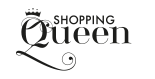 Steadily growing licensed brands' expansion

Interco's acquisition

ARDELL Expansion into over 1500 stores

Company's 10TH anniversary & Repositioning corporate responsibility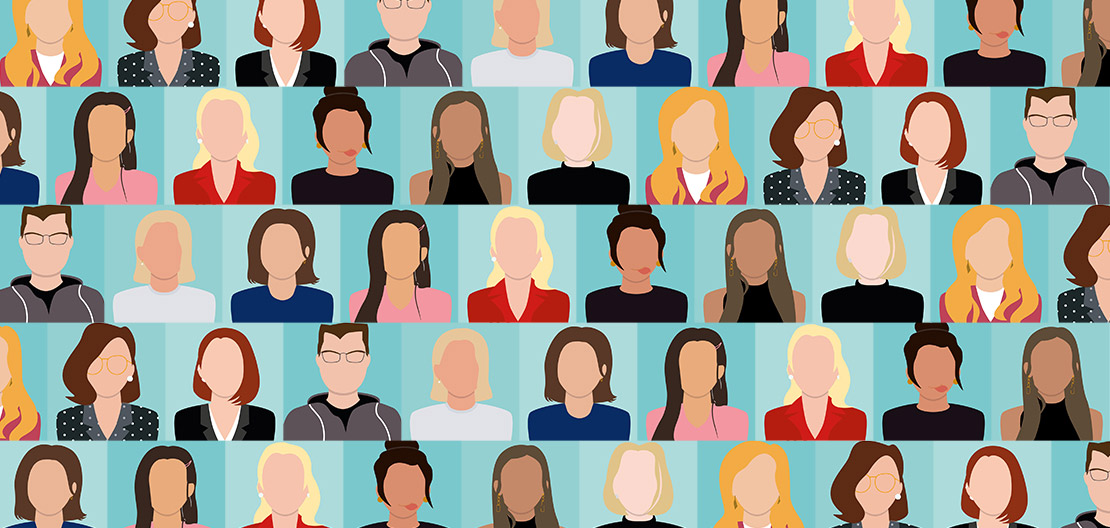 The team: We burn for your success.
We love challenges and are passionate about every single one of them.
Our team of experts from the fields of Marketing, Sales, Logistics, Regulatory and Content Creation work hard to ensure the success of your brand. With years of experience in their pockets, each member of our team offers in-depth, expert knowledge with their finger on the pulse. We like to maintain a family-like atmosphere, characterized by respectful and cooperative interaction, both within the team and with external service providers, customers and suppliers.
You love beauty, are committed and looking for a new challenge? It's a match! On our career webpage you will find open positions for your career start at bacodi GmbH.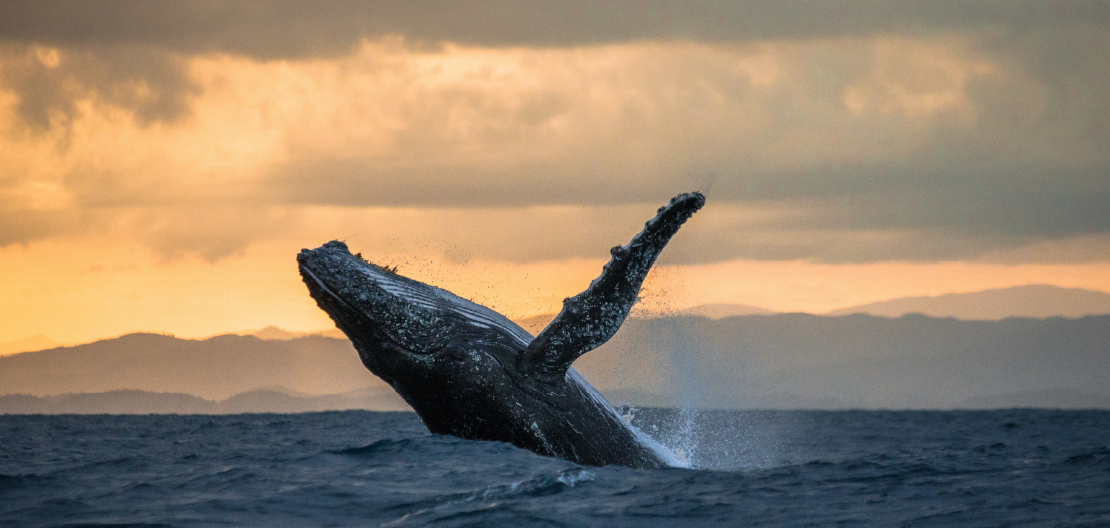 Under the motto PRO Planet, People & Paws, the DR. NEUBERGER GROUP represents its corporate responsibility:




PRO Planet
Sustainability towards our partners, employees and the environment is at the heart of everything we do. We offset our CO2 emissions by donating trees – recognizable by the Blue Planet Certificate from Naturefund.
PRO People
In addition to social and respectful interaction within the company's groups, we have been promoting and supporting the youths' work in regional sports clubs as well as in several social institutions and kindergartens for various years.
As a bronze partner of DKMS LIFE, we are also personally involved, e.g. through cosmetics seminars and product donations.
PRO Paws
We are actively involved in animal welfare and have been supporting Deutschland summt! and The Wale & Dolphin Conservation since 2020.